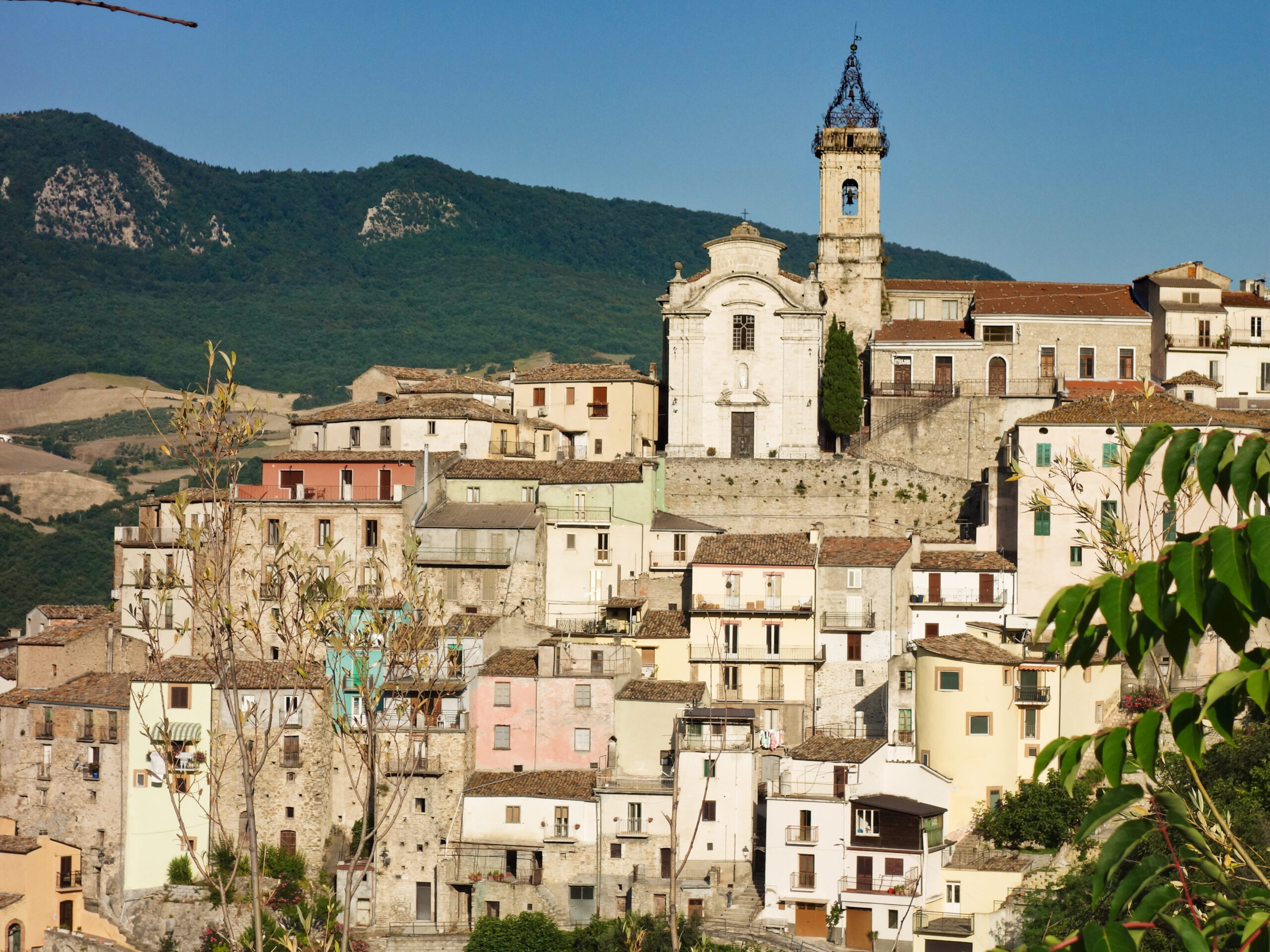 Welcome to Abruzzo Genealogy!
Your family history is about to be revealed…
Uncovering the past of your Italian forebears with our help is just a few clicks away
Learn more about our core services
The range of services we offer goes from helping you discover your family history to providing unique, personalized travel experiences to destinations closely associated with your ancestors. Are you interested in learning more about how we can help you uncover and gain awareness of your roots? In the following sections, you will find some information about our services.